RADEFY's IoT Smart Device
Our proprietary IoT Smart Device gateway, AVATON, is embedded with technology that allows it to connect to the internet via the local WiFi network and with any Bluetooth device within its range. Once connected, AVATON becomes the connection point between our Cloud platform RADEFY Connect and all the devices in the rental property connected to it.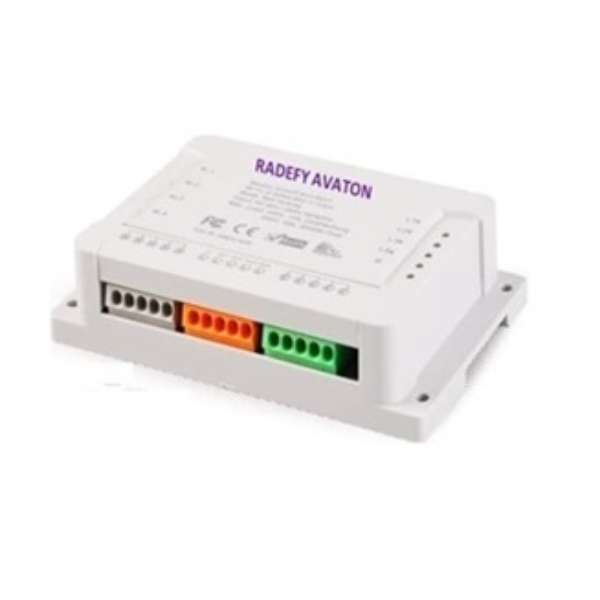 Manage all your Electrical Devices
Connect your AVATON IoT Smart device to your rental's electrical board. Integrate all electrical appliances onto the AVATON IoT SD, set the parameters for each device and sit back and let RADEFY Connect auto manage your rental's electrical devices for you.
Manage the use of electricity in your rentals and save hundreds of euros each year.
Manage all your properties from anywhere in the world with the easy to use RADEFY Connect cloud platform.
We work hard for you,
so you can earn more!
This allows hotels, hotel chains, hostels and BnB owners and managers to remotely manage and control from their PC, laptop, tablet or mobile device, all devices (Locks, Thermostat, Air Condition, Lights, etc) connected to their AVATONs, installed in different rental properties anywhere in the world.
Install AVATON and save up to 20% per year in your electricity expenses per rental !